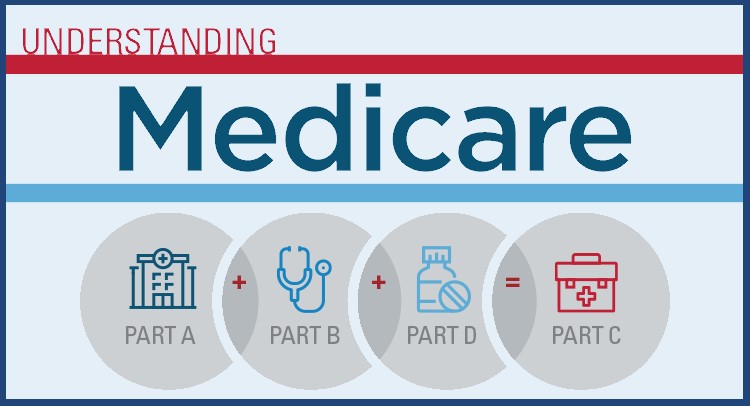 Welcome to the Medicare Education Center!
At Medicare Ph.D., we believe that informed healthcare decisions start with education. That's why we've created this website as a resource for individuals seeking to learn more about Medicare, the national healthcare program for those 65 and older and those with certain disabilities.
Here, you'll find a range of educational resources to help you better understand the different parts of Medicare and how they work together. We offer in-depth guides on topics such as Original Medicare, Medicare Advantage plans, and Medicare Part D prescription drug coverage.
We also understand that navigating the healthcare system can be overwhelming. That's why we offer resources to help you make informed decisions about your coverage, including a Medicare Plan Finder tool and a list of frequently asked questions.
Our goal is to provide you with the information you need to make informed decisions about your healthcare. We hope you find this website helpful and encourage you to contact us with any questions. Thank you for choosing Medicare Ph.D. as your go-to source for Medicare education.